ITS - We are a small company based out of Northern Virginia. Our primary focus is to provide quality security and web services at an affordable price for small to medium-sized businesses.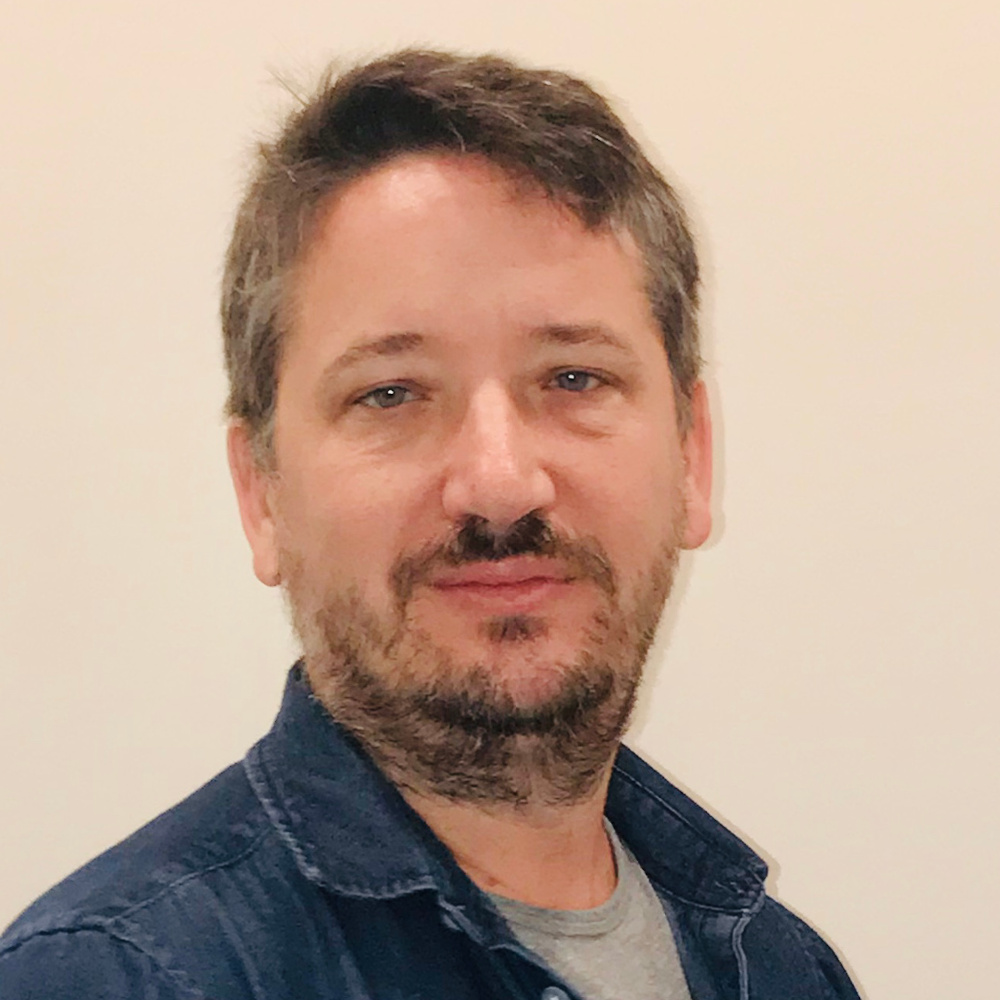 Our founder - George E Scott Knauss born and raised in Virginia, he finished high school and joined the Navy. In the Navy, he studied Nuclear power and later, after a skiing accident took him off of submarine duty, Scott started working with computers and networking. From there, he got out of the Navy and started contracting for the Navy. He worked first as an administrator, then became a NOC (Network Operations center) engineer for the US Navy's Mediterranean fleet, and then as the Lead Engineer in that same NOC in Naples, Italy. Providing internet services and protecting the fleet from cyber attacks was a major part of Scott's career for more than 13 years. He then moved on to perform security auditing and penetration testing with the US Navy's Red Team testing new systems before they were released to the fleet. Scott has used the breadth of experience and knowledge acquired throughout his career to perform audits and penetration testing for small businesses and websites across the globe. Currently, Scott is the vCISO for multiple businesses and is engaged in supporting the vCISO community around the world through his efforts as CEO and founder of vCISO Catalyst.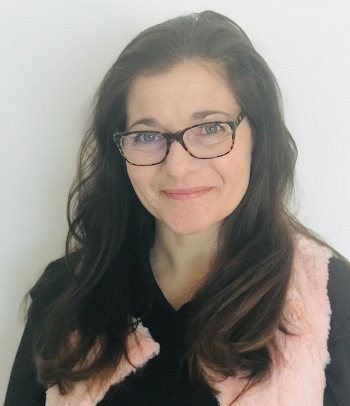 Our Instructional Designer, Talent & Development Specialist and Technical Writer - Adriana "Diane" Ardolino was born and raised in New York City, but has lived most of her adult life in Europe. She has been able to leverage for experience as an educator and college professor, linguist, writer, professional development specialist and trainer, to smoothly transition into the field of instructional design, talent development and learning consulting for Fortune 500 Companies and start-ups. She lives in Germany with her husband, two daughters and toy poodle, Mel. She is also currently supporting Immauss Cybersecurity and other growing companies in spreading the word about the role of vCISOs in Cybersecurity.