I've been asked by a few colleagues and friends about the podcasts that I listen to regularly, so I thought it would be a good idea to document it here for reference. If you don't listen to podcasts to keep up with the news, then you are missing out. I drive quite a bit, and it always bothers me that I feel like I'm losing that time, that I should be accomplishing something. I compensate that with podcasts. Some of them help me keep up with current trends and new vulnerabilities, and some of them teach me new things. While others ..... well .... they scare even me.   So without further adieu, in no specific order, here are the podcasts that I listen to on a regular basis.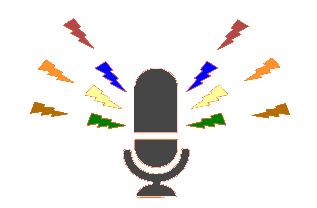 No article on podcasts is complete without a note on how to listen. I've been through a number of different podcast players, and finally settled on Overcast. It's apparently only available on Apple devices though. But it has been the most consistent experience for me. 
So that's my podcast list. If you have a podcast you listen to that is not on the list, let me know. You can find me on twitter as @immauss or comment here. 
Log in to post comments
132 views