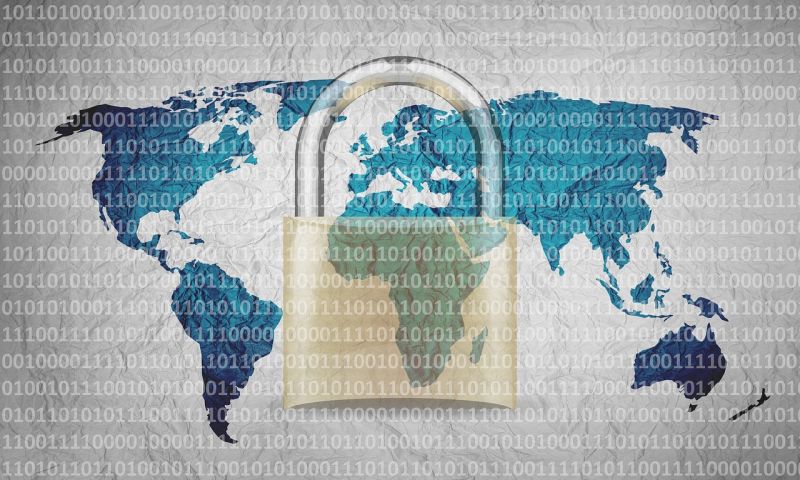 Virtual Chief Information Security Officers perform a range of responsibilities to help organizations address their cybersecurity needs. Some common tasks and duties that vCISOs typically undertake are:
 
Strategic Planning: vCISOs develop and execute a comprehensive cybersecurity strategy aligned with the organization's goals and risk appetite. This includes assessing the current security posture, identifying gaps, and prioritizing security initiatives.
 
Risk Assessment and Management: They conduct risk assessments to identify potential vulnerabilities, threats, and risks to the organization's information systems and assets. Based on results, they develop risk mitigation strategies and implement appropriate controls.
 
Policy and Procedure Development: vCISOs create and maintain cybersecurity policies, standards, and procedures that outline best practices, security guidelines, and regulatory compliance requirements. They ensure policies are communicated effectively across the organization.
 
Incident Response and Management: In the event of a security incident or breach, vCISOs lead the incident response process, coordinating activities to contain and remediate the incident. They establish incident response plans, conduct post-incident reviews, and make recommendations for improvements.
 
Security Architecture and Design: They assess the organization's tech. infrastructure, networks, and applications to ensure appropriate security controls are in place. They collaborate with IT teams to develop secure architectures and integrate security into system design.
 
Vendor and Third-Party Risk Management: vCISOs evaluate the security posture of third-party vendors and contractors, conducting due diligence assessments, ensuring compliance with security requirements, establishing contractual agreements and monitor ongoing security performance.
 
Security Awareness and Training: They promote a culture of security awareness within the organization through cybersecurity training programs that focus on educating staff on common threats, safe practices, and the need to maintain a strong security posture.
 
Regulatory Compliance: vCISOs ensure the organization: adheres to relevant cybersecurity regulations, industry standards, and legal requirements; monitor changes in regulations, assess compliance gaps, and implement necessary controls to maintain compliance.
 
Security Incident Monitoring and Threat Intelligence: They establish monitoring capabilities to detect and respond to security events by leveraging threat intelligence sources, analyzing security logs, and implementing security monitoring tools to identify potential threats and vulnerabilities.
 
Security Governance and Reporting: vCISOs provide regular reports to executive leadership and board members on the organization's security posture, key risks, and ongoing security initiatives. They participate in governance meetings, provide security updates, and advise on security-related investments.
Log in to post comments
66 views